We hope to support the work of charitable organizations that apply creative and effective strategies to improve the lives of individuals and communities.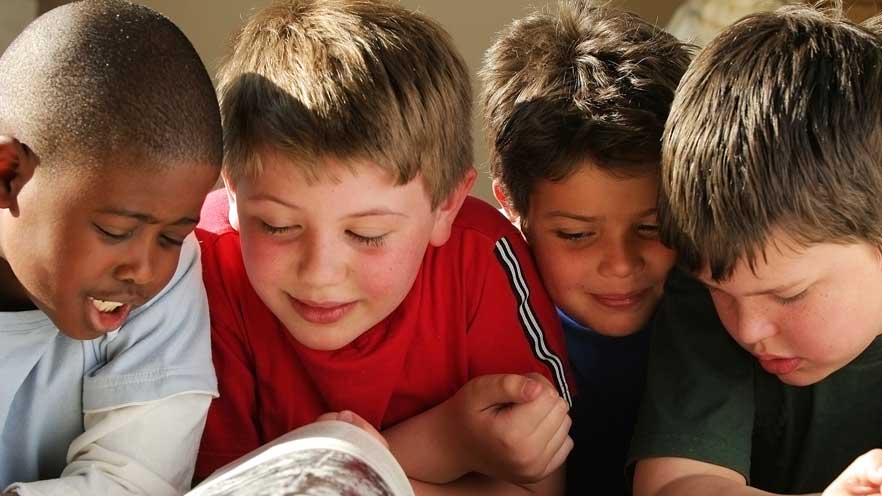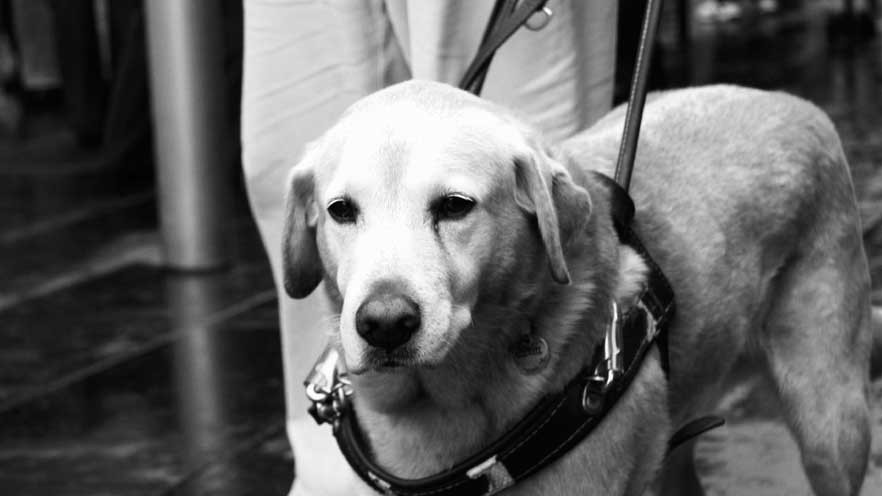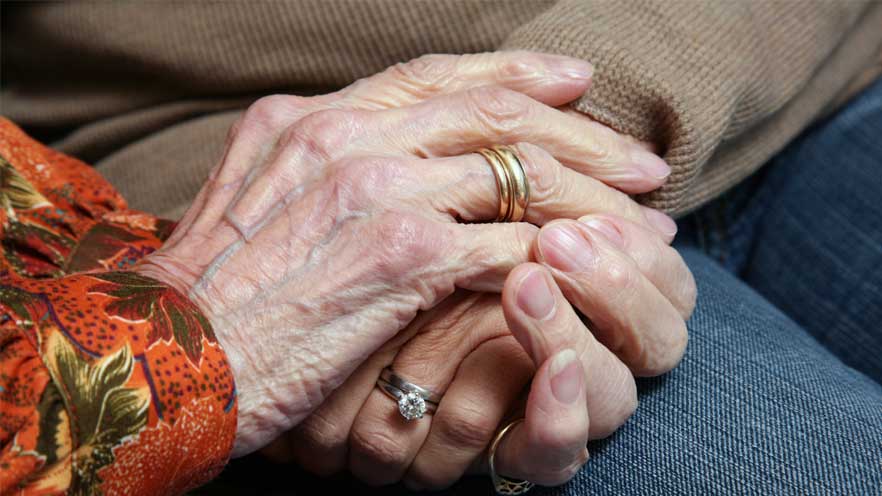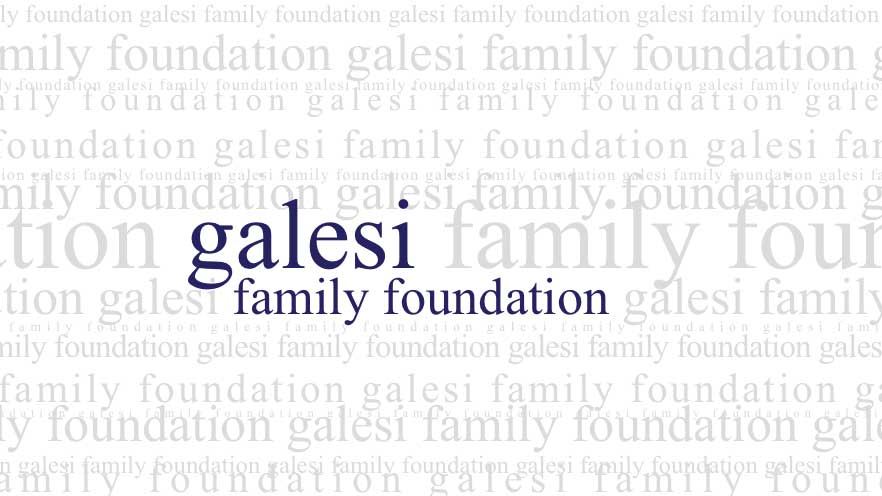 Let us help you make a difference. We provide grants to charities and non-profit organizations that support people, animals, and our society.
Download our grant application form now!*
*61K PDF file. Fill it out and send it back!